Good news for the labour market in Canada
Good news for the labour market in Canada
Positive forecast for environmental employment demand
Good news for the labour market in Canada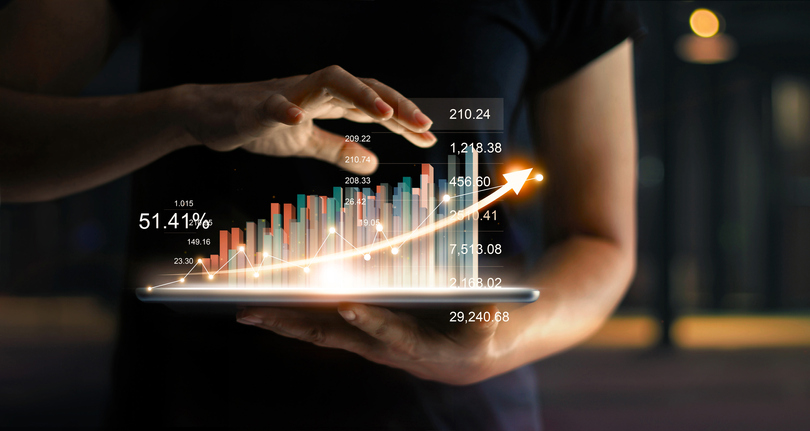 The environmental sector brings good news for the labour market in Canada. According to ECO Canada, every province and territory in Canada will be looking for workers for green jobs over the next five years. ECO Canada forecasts that environmental employment could increase by 17% by 2025, compared to 5.4% for Canada's overall total employment. The demand for environmental workers will impact every region and nearly every occupation. In addition, a third of the current environmental workforce will retire within the next decade. This sector offers attractive opportunities for job seekers and people looking to transition careers.
A good resource for exploring the labour market is ECO Canada's website, here you will find articles, business directories and labour market research. ECO Canada is the steward for the Canadian environmental workforce across all industries. Their report From Recession to Recovery: Environmental Workforce Needs, Trends and Challenges, March 2021 can be downloaded from the ECO Canada's website here. ECO Canada is an organization that works towards environmental jobs creation, professional training, certification and educational development, wage subsidies, and labour market research.
If you are an internationally educated professional looking for a green job or interested in transitioning your skills, have a conversation with a career coach at Directions for Immigrants. Our career coaches will help you explore the labour market and understand how you can market your skills and talents for green jobs.